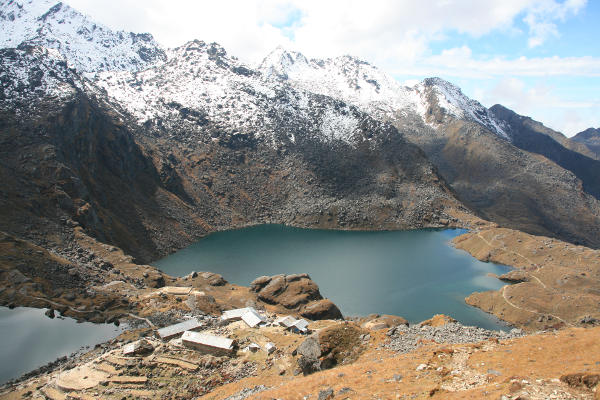 Read our detailed guide to acclimatisation and altitude sickness. Make sure you understand what symptoms to look out for and the best practice ways you can mitigate the risk of Altitude Sickness.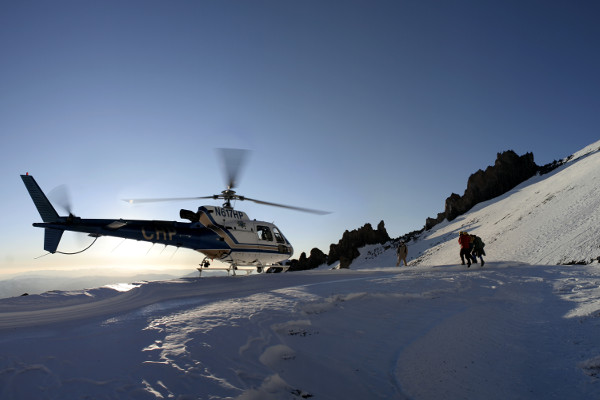 In our trekking insurance guide we set out the main insurance considerations when trekking and climbing at altitude. We also provide carefully chosen recommendations for your insurance coverage.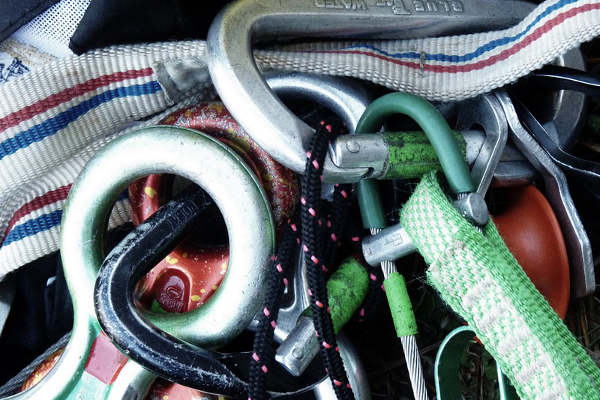 Find out exactly what gear you need for a multi-day hike like the Everest Base Camp Trek or Mount Kilimanjaro. In this guide we cover everything from clothes and shoes, to sleeping accessories and trekking poles!