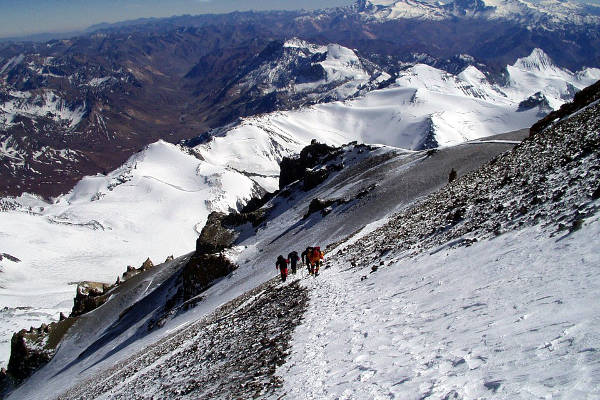 Reach the summit of the highest mountain outside of Asia! In our Aconcagua guide we cover the three main routes to the summit, as well as provide detailed information on guides, gear, insurance, weather and much more.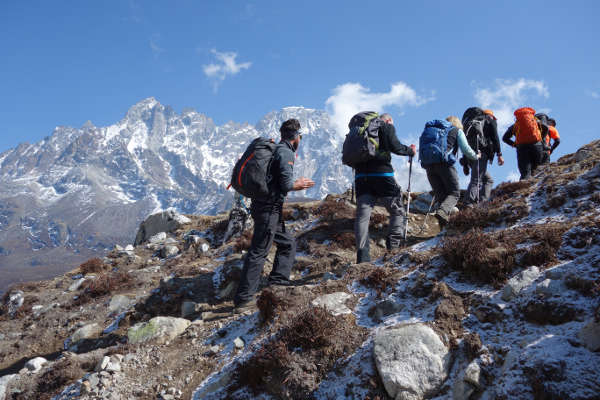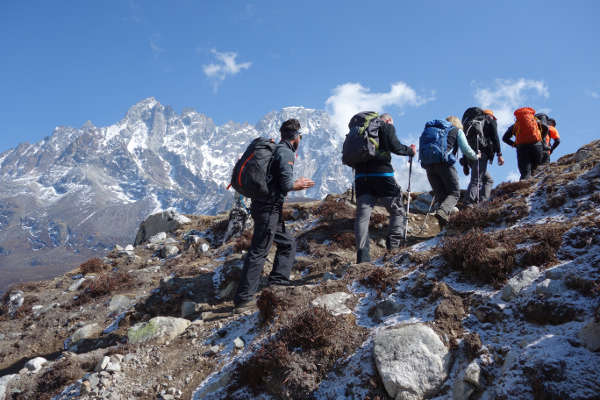 Explore over 30 awesome trekking routes in Nepal. Our detailed guide on Trekking in Nepal covers all the main treks throughout the country, including Everest Base Camp, the Annapurna Circuit and the Langtang Valley Trek.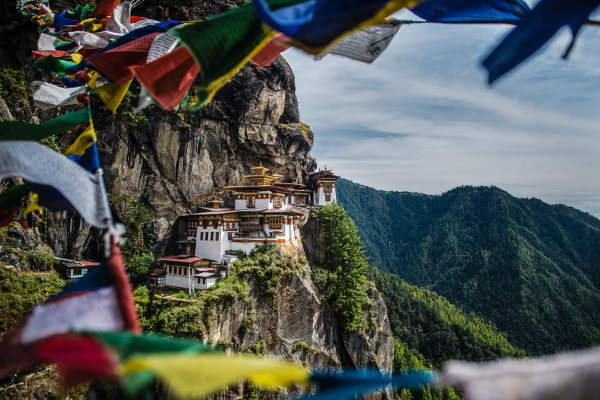 Bhutan is one of our favourite mountain destinations. Explore the Land of the Thunder Dragon through our Trekking in Bhutan guide. Find detailed route plans for the Snowman Trek, the Druk Path Trek and the Chomolhari Trek to name a few!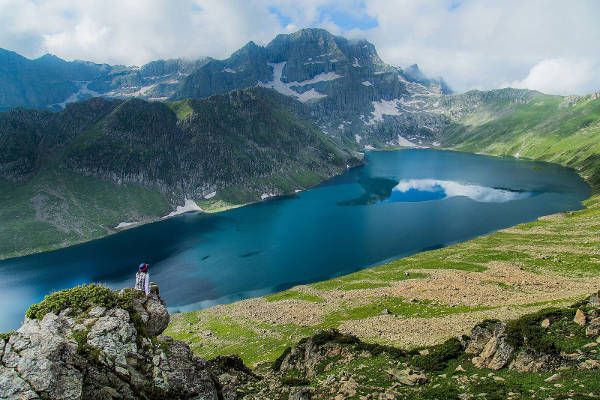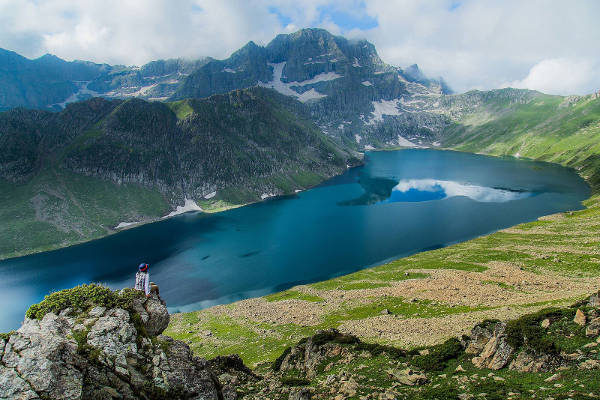 The Northern regions of India offer some of the best trekking landscapes in the world. From the amazing Ladakh region with iconic treks like the Markha Valley Trek and the Chadar trek, to the landlocked state of Sikkim, India offers so much when it comes to trekking!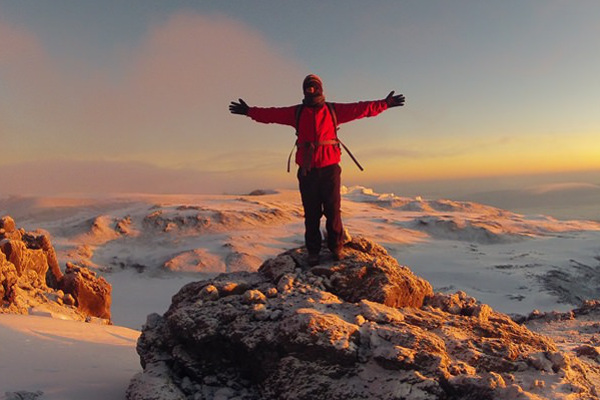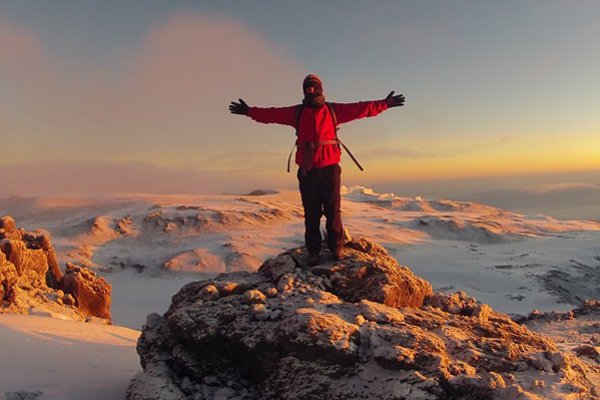 With it's iconic snow-capped peak and position as the highest mountain on the African continent, and tallest free-standing mountain in the world, Mount Kilimanjaro is a trekker's ultimate adventure. The routes to the summit are varied, but all offer a unique experience to the Roof of Africa.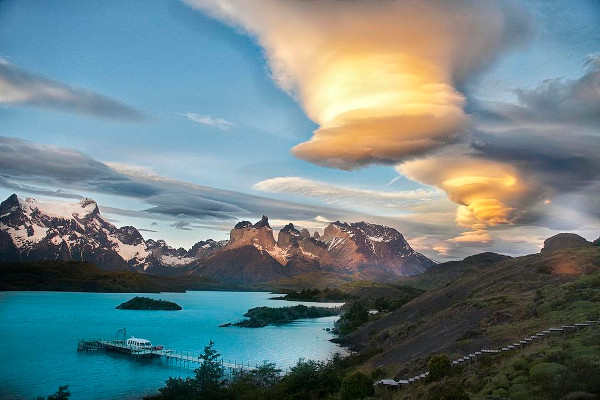 Situated on the southern tip of South America, Patagonia is one of the most scenic trekking destinations in the world. The iconic Torres del Paine circuit and the Fitz Roy Trek offer unrivalled views of the granite monoliths, turquoise lakes and epic glaciers that characterise the region.