Welcome to our guide to Trekking in India!
Our aim at Mountain IQ it to provide our readers with free information and useful advice to help you get ready for an incredible experience in the mountains.
India has so many fascinating places to visit and so much culture to soak in that people often forget that the Northern regions of India back onto the incredible Himalaya and Karakoram ranges, and thus offer awesome trekking experiences.
Below we have provided a summary of useful information that you will want to read before going to trek in India. These are our most frequently asked questions.
Where appropriate we have provided links to more in depth guidance articles within the Trekking in India section of our site.
Trekking in India – Overview
The hustle and bustle of India's major tourist hubs like Delhi, Kolkata, Agra and Mumbai, can leave one disillusioned about the possibilities of trekking in the wild.
But don't be misled by the frenetic cities of India, there are huge swaths of the Indian landscape that offer some of the best treks in the world. From the incredible desert scenes of Rajastan and tea plantations of West Ghats, to the awe-inspiring Himalayan landscapes of Ladakh and Sikkim, there is literally something for every type of trekker or holiday walker in India.
And the best part? Many of the trekking routes in India are still relatively untrodden when compared to popular tracks like the Everest Base Camp trek or the Annapurna Circuit, which both sit inside India's neighbour, Nepal.
So without further adieu, let's jump in and see what treks are on offer!
Get In Touch
Get a trek operator recommendation
Would you like to contact a responsible and trustworthy trek operator with competitive prices? Get some free, no obligation advice for your India trek.
Get In Touch
Trekking Regions and Routes
There are a number of major trekking regions in India, but we think these five areas offer the best trekking experiences:
Ladakh
Situated in the Jammu and Kasmir region of India, Ladakh is an awesome trekking destination. The region sits in the rainshadow of the Himalaya, which means the landscape is arid and wild. Summer is the best time to visit and the two treks we highly recommend here are the Markha Valley Trek and the Chadar trek.
See our detailed guide to Trekking in Ladakh.
Himachal Pradesh
Just south of Ladakh is the Himachal Pradesh region, situated in the NW Himalayas. This region is a wonderful part of India characterised by beautiful valleys – like the Kangra, Kullu, Sangla Valleys – and widely varying altitudes ranging from the 600m to well over 6000m.
Uttarakhand
Just south of the Himachal Pradesh region is Uttarakhand, which is wedged between Tibet to the North and Nepal to the East. The region is home to the pilgrimage centres of Haridwar and Rishikesh, and is the main gateway to the amazing Garhwal Himalayas.
Sikkim
Sikkim is a landlocked state of India, sandwiched between Nepal, China and Bhutan and dominated by Kangchenjunga, the world's 3rd highest peak on the Indian-Nepalese border. Sikkim offers superb high altitude trekking experiences, the best known being the Singalila Ridge Trek, which provides unparalleled views of Kangchenjunga and the high Himalayas. Goecha La trek is also in the Sikkim region.
See our detailed Sikkim Trekking guide.
Arunachal Pradesh
Further to the far north-east of India are the ranges of Arunachal Pradesh region, which offer many high altitude off-the-beaten path treks.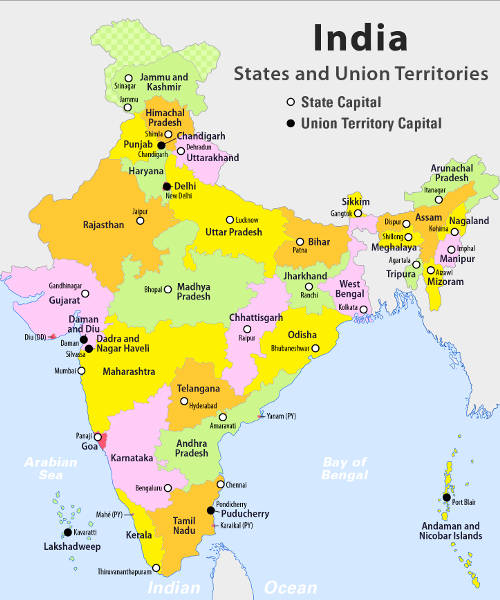 Best Time to Trek in India
The best time to trek in India varies by region and by trekking route. Generally the late Spring and Summer period (June-August) are good times to trek in the Ladakh region, as it falls in the rainshadow of the Himalayas and is therefore not impacted by the monsoon rains that batter sub-continent in July and August.
For treks in Zanskar, like the Chadar Trek, the best time is in the heart of winter (January or February), as this is when the lake is frozen and allows for trekkers to traverse.
May and June, along with September and October are the best times to visit Himachal Pradesh and Uttarakhand.
The Autumn (September, October and November) makes for great trekking in Sikkim and Arunachal Pradesh region.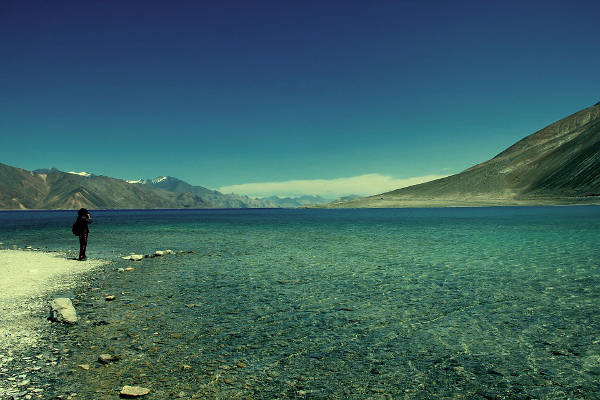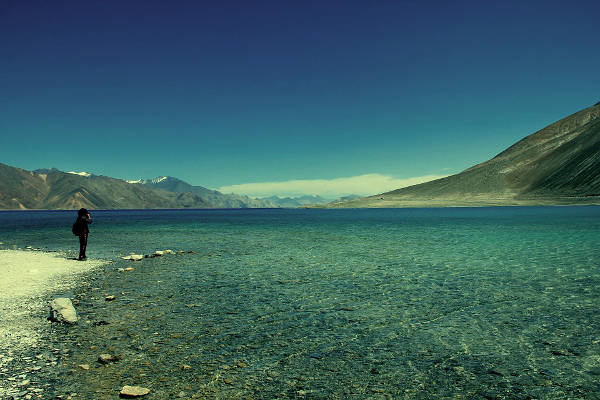 Altitude Sickness And Acclimatization
Altitude sickness aka Acute Mountain Sickness (AMS) is an issue when trekking in India. This is because of the high altitude and big passes that characterise most treks in Northern India.
Before you go trekking in India, it is important that you understand the risks, symptoms, medications and treatments for altitude sickness. Proper acclimatization is key to a successful and enjoyable time in India's mountains.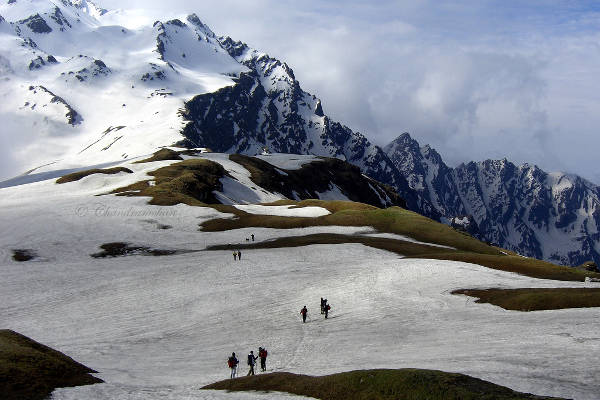 Packing the right gear for a multi-day trek in India is important, as temperatures fluctuate dramatically in the mountains and between day and night.
Taking the right layers of clothes and having good hiking boots is a prerequisite for hiking in India. Many hikes also involve camping. Unless you are travelling independently, your trek operator will usually provide all required camping gear, but you will need to have brought or rented your own all-weather sleeping bag.
Here is our detailed guide to packing for a multi-day trek. The list is exhaustive but will give you a very good idea of what you need to bring on your trek.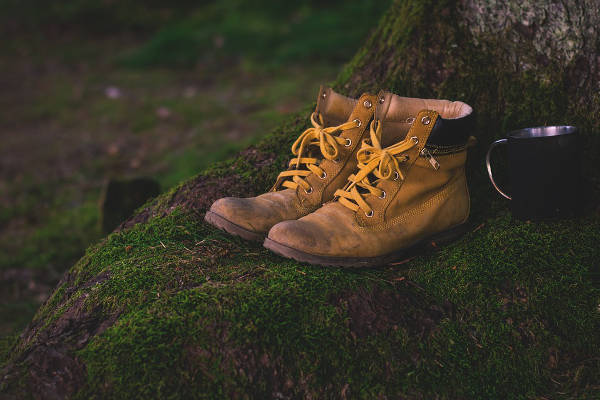 Almost all treks in Northern India, and certainly the ones we recommend on this site, involve going hiking over 4,000m in altitude. Most standard travel polices don not cover for trekking activities over 4,000m.
We highly recommend getting the right level of travel insurance coverage is you plan to trek in India. This article on trekking insurance will point you in the right direction.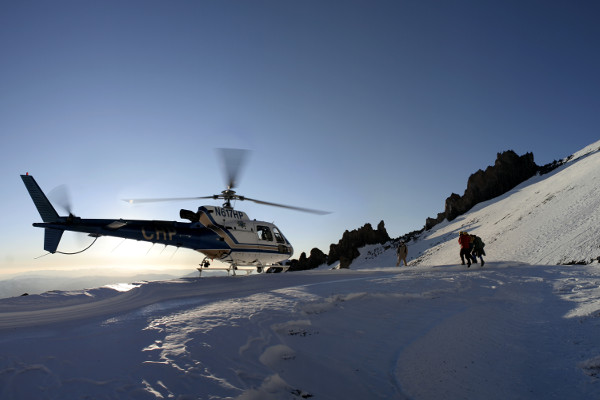 Get a Trek Operator Recommendation
Pop your details in the form and you will receive a price competitive quote from our trusted trekking operator.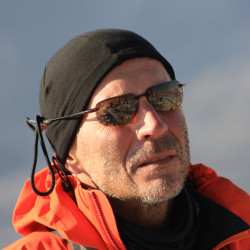 Brilliant service guys! The operator you recommended is absoultely fantastic. Fast, responsive, amazing track-record and great prices! Thanks
People from most countries require no visa to enter Argentina (check if your country needs a visa), but to gain admittance to Aconcagua Provincial Park, various permits must be obtained, a condition introduced in 1983. [...]
If you have any other questions or queries regarding trekking in India, please contact us and we'll get back to you as soon as possible.
Thank you and best of luck!
Tags: Trekking in India, India Treks, Treks in India, India Hikes, Hiking in India