There are many routes to Machu Picchu that retain their appeal to visitors each year. If you want to avoid following the crowd, we have devised a list of alternative treks to Machu Picchu.
The most popular of the treks is the Inca Trail – the only one taking you directly to the Inca ruin. While it's the most popular, it is not necessarily the best. Those whose hearts lead them off the beaten track will love the following trails.
List Of The Best Alternative Trail To Machu Picchu
Salkantay Trek

Lares Trek

Inca Jungle Trek

Choquequiaro Trek
1. Salkantay Trek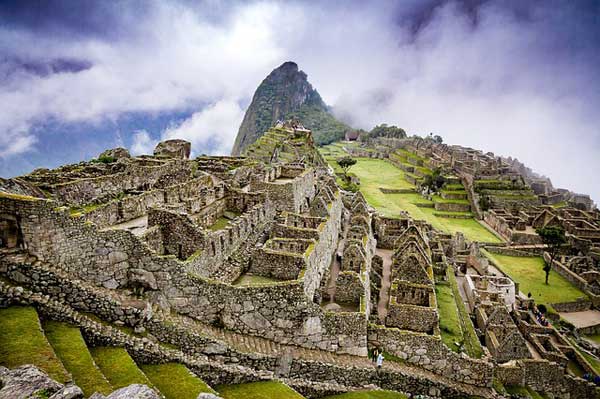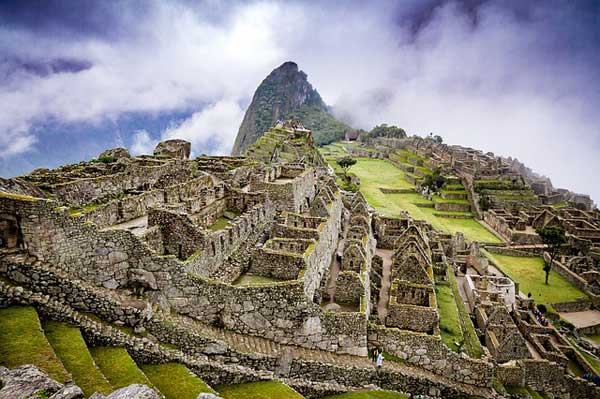 This trek is perhaps the most famous of the alternative ones. It is challenging, yet open to all trekkers without limitation.
Unlike the Inca Trail, Salkantay Trek does not require you to have a permit in order to complete it, meaning it ultimately works out as more affordable and hassle-free.
Salkantay trek is not just an alternative route, it is a breathtaking one. You are able to come face to face with the Nevada Salkantay. This 6,721m iconic Andean peak makes the trek something special for all.
This trek was named as one of National Geographic's top 25 treks in the world. Here at LTC, we offer our own Salkantay tour. Included in this is the incredible opportunity to pass through varying ecosystems from sub-tropical jungle to high alpine zones.
If you're a fan of tranquility and contemplation, the Salkantay's off the beaten track and less touristy feel will suit you perfectly.
2. Lares Trek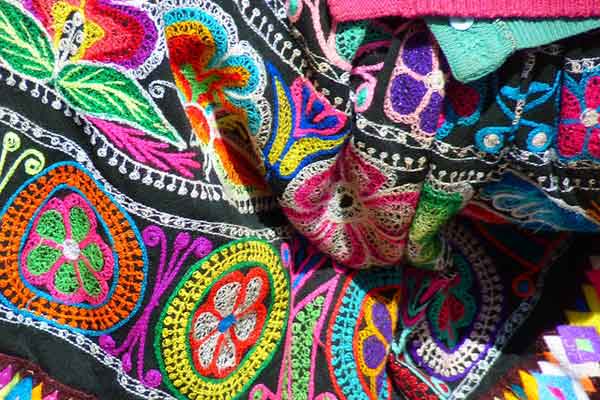 Lovers of culture will find the Lares Trek the most appealing route.
It offers unrivalled opportunities to interact with local Andean communities that have not changed much – if at all – in the past 500 years. This trek is a complete alternative to the rest and we love the idea of watching another culture while trekking.
Lares is less strenuous than the Inca Trail due to the reason that there are less steps. This allows for a more personal and interactive trek and depending on your variation, you may even be able to take part in some activities with the locals.
You are most likely to pass local weavers and farmers wearing colourful traditional clothing as you make your way through a part of the Sacred Valley. Once again, there are no permits required on this trek so you can enjoy taking in such novelties without the worry of carrying masses of paperwork.
With your summit still being the iconic Machu Picchu, it is difficult to refuse the Lares Trek as your chosen path. We find it very, very tempting indeed…
3. Inca Jungle Trek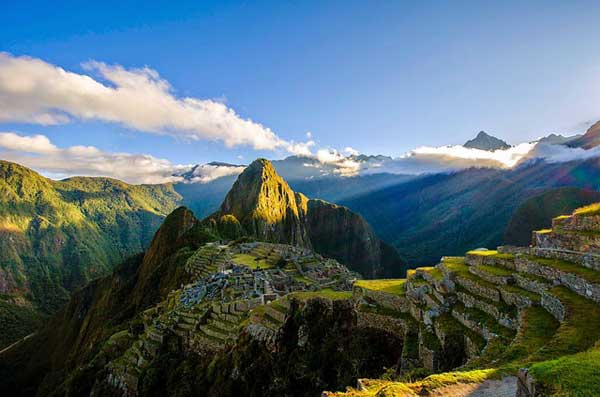 The Inca Jungle Trek – or, most appropriately, trail – is designed for the adrenaline junkie. There is no doubt about that.
You may be wondering why we've called it a trail rather than a trek and that's because there's not that much trekking involved. Despite this, it's the richest route to the ancient site in terms of activities.
An exhilarating 60km downhill mountain biking experience is placed alongside the opportunity for river rafting on Grade III and IV rapids, jungle trekking and zip-lining. It is no surprise that this trail is most popular with young people and backpackers.
If you're after a pure and true Andes trek, this trail is definitely not for you. The climax of Machu Picchu remains the same and you certainly don't miss out in that respect.
We recommend this trail for people looking to experience a wide range of activities and who want to get a lot out of a short period of time.
4. Choquequiaro Trek
A contrast to the lack of trekking is the Choquequiaro Trek. It is known as one of the most challenging treks in the Cusco region of the Province La Convención, partly because it is the longest.
Choquequiaro is an Inca Site located 3,050 metres above sea level. Those up for a rewarding and by no means easy adventure will relish the opportunity to complete this trek. We think that the ruin deserves its own visit and so it is a good alternative for those who have previously been to Machu Picchu.
Quickly becoming the ultimate archaeological trekking experience, Choquequiaro offers a peaceful alternative to the bustling Inca Trail.
And, of course, you get the best of both worlds: Machu Picchu and an ancient Inca Site.
We also have information on the best time of year to trek to Machu Picchu – it doesn't end there.
You will have a fantastic experience trekking to Machu Picchu regardless of route and time of year. Each trail is exceptional and has its own quirks suited to your preferences. Make sure to go with what you're capable of doing and what gets you excited. That way, you can't go wrong (as if you could with Machu Picchu anyway!).