Kilimanjaro is the world's highest freestanding mountain. It attracts around 30,000 hikers each year.
Apart from being Africa's tallest mountain, the impressive peak has three volcanic cones – one of which is still active, although the last activity was recorded 200 years ago.
The mountain is unique as almost every single ecosystem is found on the mountain, from rainforest to arctic summit. This means that hikers will have to be prepared for a variety of weathers and scenarios.
There are multiple well-known routes that lead hikers to Uhuru Peak, each with their own pros and cons. Climbing Kilimanjaro is no easy task, and you will endure significant changes in altitude over multiple days.
Training for Kilimanjaro and your preparation routine are key to successfully climbing the mountain, as only two thirds of the people who attempt to scale Kilimanjaro reach the summit, Uhuru Peak.
It is a good idea to seek medical advice before arranging your climb and beginning your training, particularly if you have underlying health issues.
List Of 5 Pro Tips To Help You Prepare For Kilimanjaro Climb
Hit The Gym For Cardio And Strength Training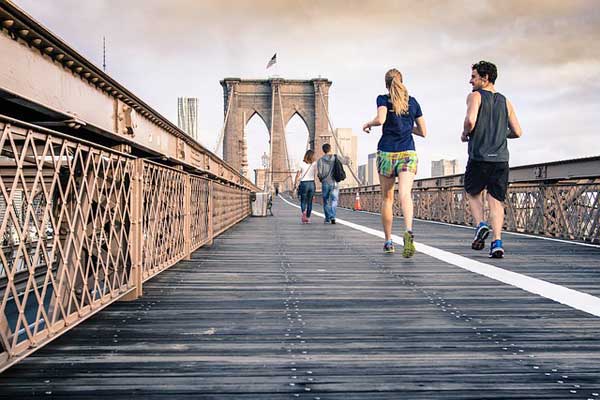 Like most intense multi day hikes, successfully summiting Kilimanjaro requires a level of cardio fitness, strength and stamina that many have to train for.
It is a good idea to put a regime in place for yourself before you go, so you can ensure that you are fit enough for the challenging hike.
Give yourself enough time to prep for the big event, as you will be hiking upwards of 10 km each day over periods of 5 to 7 hours.
Depending on your current fitness level, you should plan a training schedule that begins at least six to three months in advance, so that you are adequately prepared for the difficult climb.
Building up your cardiovascular fitness is a good place to start your training, and you can start by jogging three to four times a week.
However, your aim is to climb a mountain so make sure you go on training hikes that include varying elevations and terrains, as well as varying distances.
In addition to cardio fitness, make sure your body is strong enough by incorporating strength training for your core, legs and arms.
Try to include two days of resistance training into your plan each week. Resistance training will make carrying day packs easier as having a strong core, arms and legs will improve your balance and lessen your chances of injuring your back.
Like any athlete training for a big event, start tapering off in the two weeks approaching your climb. This ensures that you are in peak physical condition when you begin.
It is important to remember that Kilimanjaro is a test of endurance not strength, and even if you initially feel good stay at a steady pace that is maintainable for the duration of the hike.
Train With Your Own Gear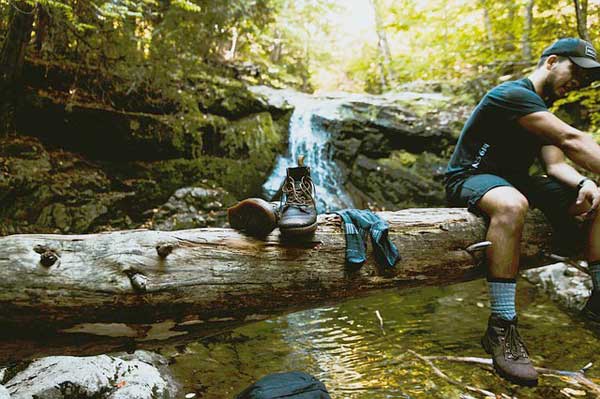 When training for Kilimanjaro it is important to keep in mind the gear you will be using along the way.
Breaking in your boots before the hike is one of the most important things you can do, as new boots can cause sore feet and blisters. It is a good idea to get your boots in advance so that all your practice hikes can be done in them.
Many hikes up Kilimanjaro include porters, so you will often only carry a daypack. Even still, it is a good idea to train with this pack when training longer hikes, so that you can insure can your gear fits correctly and causes no discomfort.
You can increase your strength training by hiking with a full (75 l duffel and up) expedition pack.
Work On Developing Endurance And Mental Strength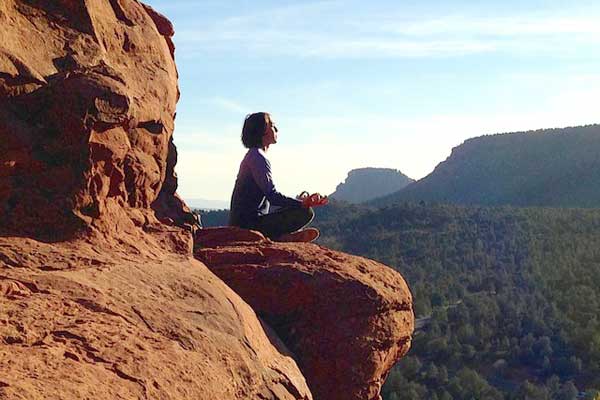 Climbing Kilimanjaro is a challenge of mental as well as physical strength. The final push to the summit can require great mental stamina as by this stage your body will ache, and the increasing altitude will make hiking progressively difficult.
Most people can climb Kilimanjaro if they put their mind to it. Before beginning, sticking to your fitness regime requires that you stay focused on succeeding, even if the summit may seem distant at the time.
Let your loved ones know about your trip, so that they can motivate and share encouragement with you.
When you finally arrive at Kilimanjaro, try to stay positive about the hike. You will have done all your training and preparation prior, so you should trust that you are ready and that you can do it.
However, be weary of being over confident, as this can be treacherous on such a difficult climb.
Plan To Acclimatize To High Altitude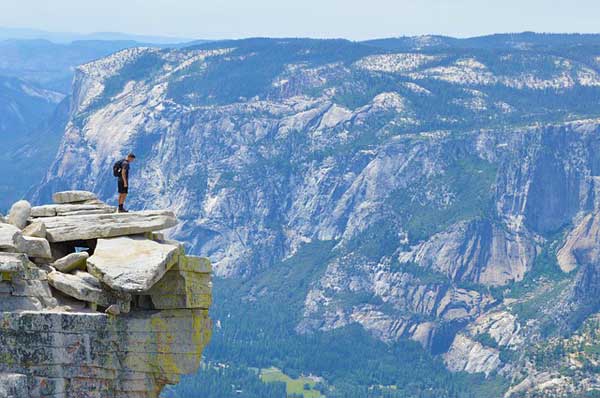 Knowing your body and its limits is important when scaling Africa's largest mountain. The number one reason people fail to summit the mountain is not lack of fitness, but rather altitude sickness.
Therefore correctly acclimatizing yourself is greatly important.
Getting yourself in shape is definitely the first step in preparing for altitude. It is a good idea to train at higher elevation by doing hikes and exercise at altitude prior to your Kilimanjaro hike.
When planning your hike, make sure you have right acclimatization schedule to minimize any possible chance of altitude sickness.
Choose the route that takes seven or eight days to make acclimatization easier.
However, if you don't have the time or money for pre-acclimatization climbs make sure your plan your hike as carefully as possible – including rest days, so that your body can adjust to the increasing altitude.
In avoiding altitude sickness, finding your pace is important. Even if you are tempted to walk faster, exercise restraint and follow your guide's advice of 'pole pole' – which means 'slow, slow' in Swahili.
Learn About Nutrition For Hikers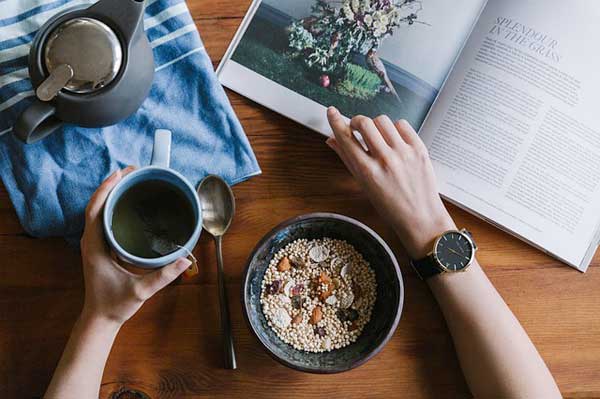 Eating well is an important part of fitness and is something you should keep in mind when training for Kilimanjaro.
Making sure you stay healthy before your hike will help get the most out of your fitness regime and can only benefit you as you summit the mountain.
When training for Kilimanjaro it is important to eat high protein foods to help you build muscle, as well as food that are higher carbohydrates so that you have energy when exercising. Good old porridge with bananas is always a safe bet.
The days following up to your hike it is vitally important to eat correctly, so that you don't run out of energy along the way. Getting the right mix of carbs and protein will help you optimise your performance on the mountain.
When actually hiking Kilimanjaro, AMS (acute mountain sickness) is a concern due to the altitude of the hike, especially towards the end. Rest days and fitness is key to avoiding this, as well as staying well hydrated when trekking.