Newly-discovered images of World War I veteran's, George Mallory's 1921 expedition reveal the beautiful details of his first attempt to climb Everest in Nepal.
The newly restored and digitized images, taken by George Mallory and other members of the expedition group, are part of a collection featuring Mallory and his brave team of adventurers who made history in 1921 as part of the first British reconnaissance expedition to assess whether a route could be found up the north side of the mountain as the south side was in Nepal and closed off to westerners.
The purpose of these photographs was to complement the new and detailed survey work of the region the group carried out. They showcase some of the finest panoramas of any high mountain region ever taken.
The incredible platinum prints were among the first to document the dramatic landscapes and local people of the Himalayas.
The photographs taken on the 1921 expedition went on to aim ad inform plans for the future attempts made in 1922 and 1924.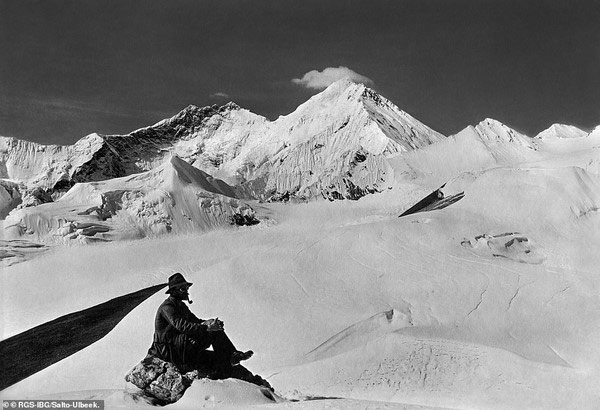 The pictures were restored by Salto Ulbeek Studio in Belgium for the Royal Geographical Society. The restoration resulted in greater clarity and breath-taking detail.
They will be on display in a free exhibition in London as of 29 October, 2018.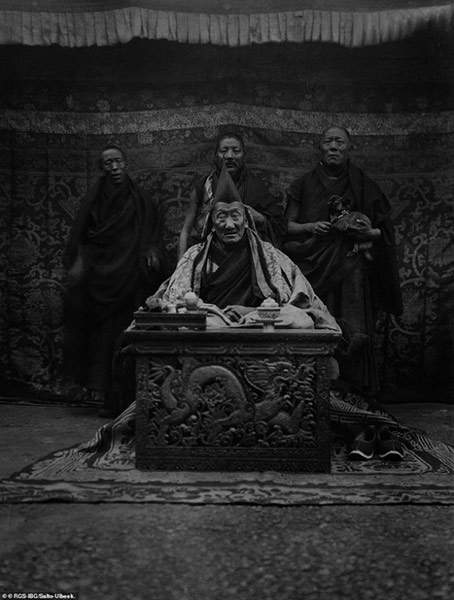 The 1921 group, led by soldier and explorer Charles Howard-Bury, were poorly prepared by modern mountaineering standards.
They had rudimentary equipment, no oxygen equipment and the group, most of whom were in their fifties, had poor fitness levels. They were the first group of westerners to set foot on Everest.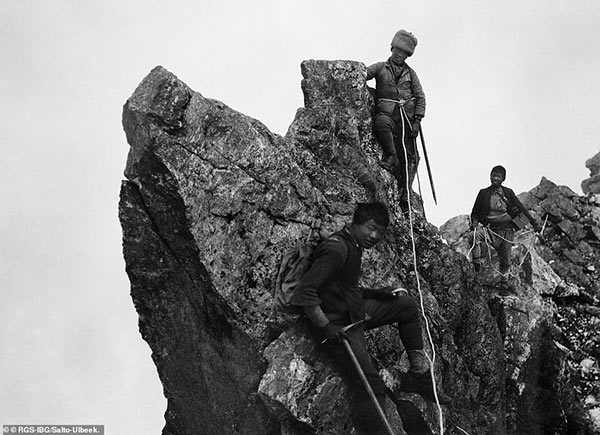 They made it 23000ft up the mountain before searing winds forced them to turn back. Mallory was determined to reach the summit and would return the following year with a team led by Charles Bruce and Edward Lisle Strutt and more than 100 Tibetan and Nepalese porters.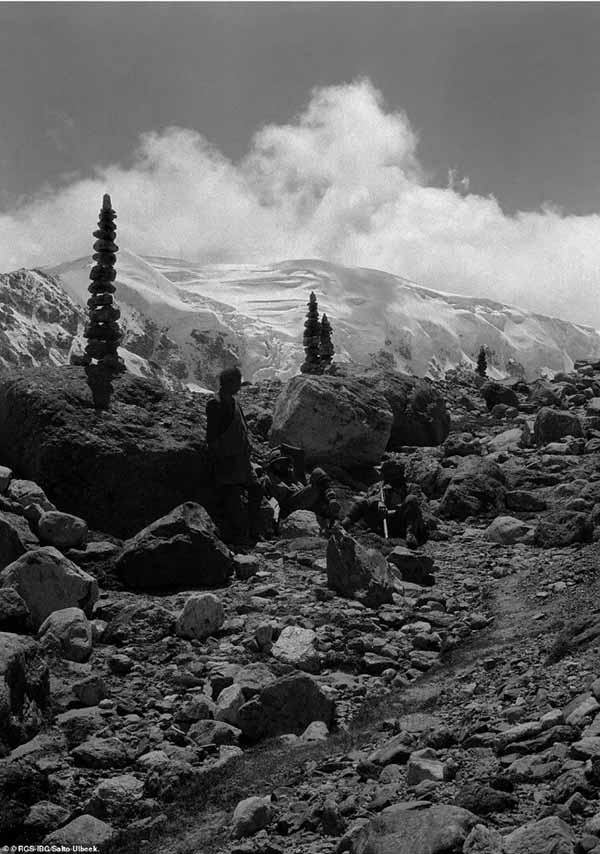 The 1922 expedition is considered the first ascent on Everest. It was the first to use oxygen to aid the mountaineers, the first to go above 26000ft and the first to get high quality photographs of the summit.
The 1922 group made three attempts to reach the summit with tragedy striking on the third attempt when the group was hit by an avalanche, which left seven of the porters dead.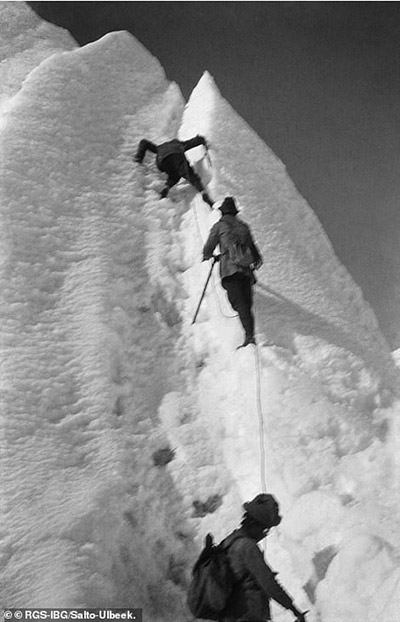 Mallory made one final attempt to reach the summit in 1924. This attempt actually reached within 900ft of the summit. Unfortunately, Mallory and fellow climber, Andrew "Sandy" Irvine, died during this expedition, their bodies weren't found until 1999.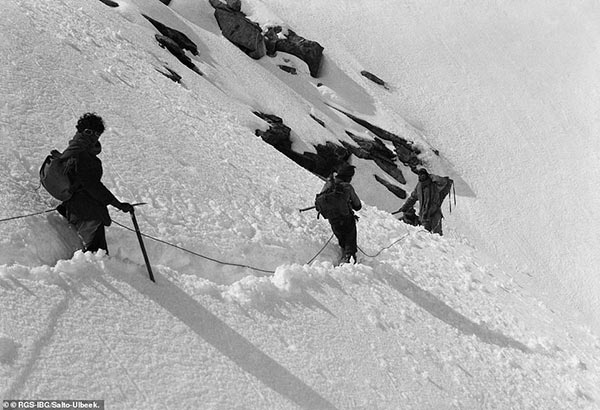 These images are a celebration of Mallory's attempts and the strives he and his team made in paving the way for future expeditioners. Some still believe they may have reached the summit before they died. Edmund Hillary and Sherpa mountaineer Tenzing Norgay are credited as being the first to reach the summit in 1953.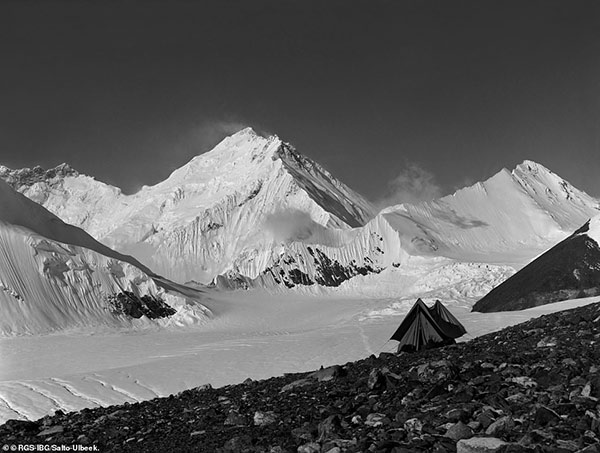 You may also like: