If you have a trip to the tallest mountain in the world planned, you're undoubtedly looking for insight on Everest Base Camp trek tips.
And rightly so – it is a mammoth challenge!
The Everest Base Camp trek is Nepal's most popular and allows you to ascend from 2,800 metres to 5,300 metres. It offers stunning views, particularly in the months of September to October and is the adventure of a lifetime.
So, without further ado, here are our top ten Everest Base Camp trek tips.
List Of 10 Everest Base Camp Trek Tips
1. Make Sure To Physically Prepare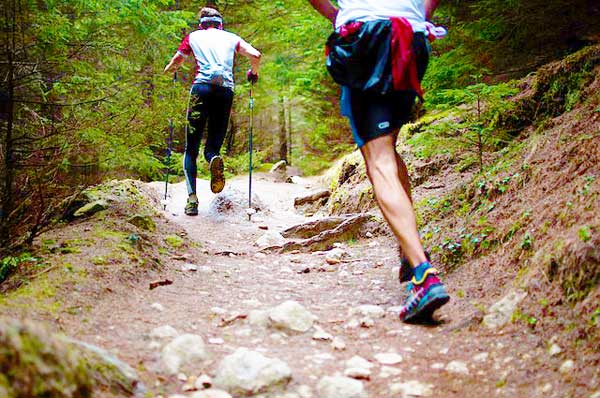 It sounds so obvious, but it's vital that you train ahead of your trip.
While no expert climbing experience is needed and you don't need to be an Olympian, you should aim to get yourself to a good standard of fitness. This makes the trip more enjoyable and easier on you physically and mentally. The less drained you are, the better.
For a training plan, we'd recommend incorporating several long walks a week, building up the distance slowly until around five hours of walking doesn't bother you. Another thing you should focus on is strength training at the gym, focused on your legs in particular.
And, finally, for the long days of trekking, aerobic exercises like swimming and jogging are good ways of helping yourself build up endurance skills.
2. Mental Preparation Is Key Too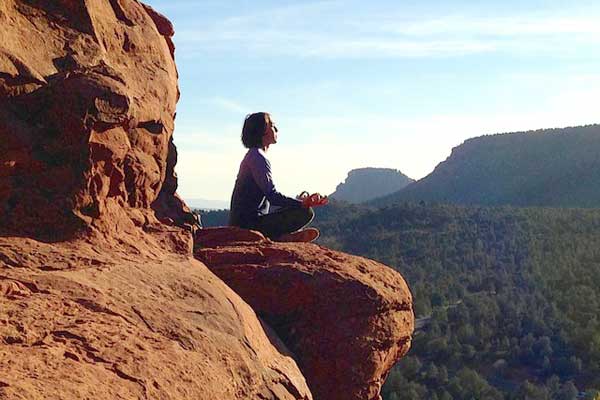 You may think that being physically prepared is all there is to it. While it's a huge part of completing the Everest Base Camp trek, you also need to bear in mind (pardon the pun!) your mental state too.
One factor that prevents many people from finishing all kinds of treks is their mentality. For the EBC, you need to make sure that your mind doesn't take over. Mastering it is the only way.
Make sure you're well aware of the local-run tea house accommodation, the demands of the altitude and any fears you have approaching your journey. The best way to master your mind is to accept its thoughts and figure out how to change them.
Have trust in yourself and faith in all of the preparation you've put into the Everest Base Camp trek.
3. Have The Right Trekking Gear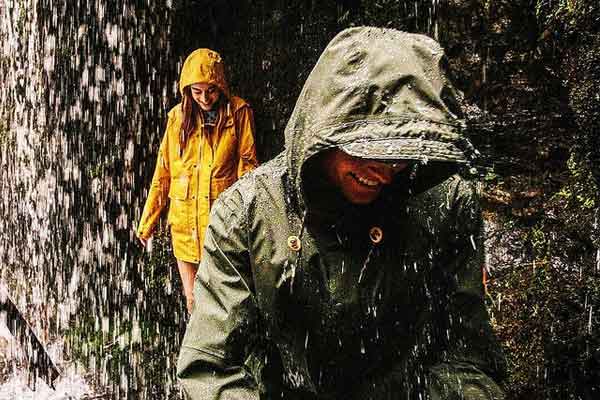 The next key thing for your trek is the right gear.
We recommend, like so many others, to layer up when trekking to Everest Base Camp. The best way to do it is have a base layer – or next-to-skin layer – made of lightweight, merino wool. On top of that, a fleece material layer should be added for insulation. The third layer, or outer core layer, should consist of a warm and waterproof jacket.
You will definitely need hiking boots for most of the day when trekking. These should be properly broken in before you arrive in Nepal to add comfort and avoid as much blistering as possible.
For a full list of things to pack for the EBC, check out Mountain IQ's guide here.
4. Take Things For The Kids You Will Meet On The Way
When trekking to Everest Base Camp, you are often walking through local villages, meaning that there are lots of people living in the place you're marvelling at.
The children of the villages are always incredibly grateful for any presents – large or small – that you bring for them. We'd recommend crayons, pencils, pens, books, notebooks or small toys. Anything educational or fun for play is really worth bringing.
Avoid the likes of sweets and chocolate, though, as the benefits are more likely to be felt in the other gifts you give.
5. Stay Hydrated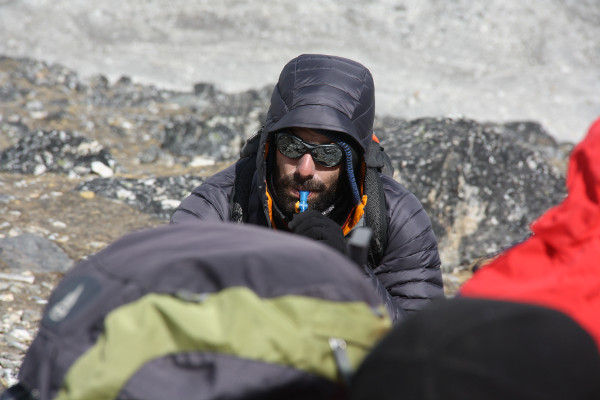 When you actually get to Nepal and begin your trekking, it is crucial to stay hydrated. Your body will be sweating lots – which is a good thing, believe it or not – and so you'll need to keep replacing this fluid. The best way to achieve this is to bring along a 2-3L hydration pack packed in your day pack.
Taking two one-litre bottles and filling them up before you set off is a good way of keeping on top of your liquid consumption. If you take chlorine or iodine tablets with you, you can fill up your bottles from the local streams.
Alternatively, you can buy bottled water from many of the tea houses on the trail during the day. You can also ask your guide to point out the source of drinking water in the villages you pass through.
6. Slow And Steady Wins This Race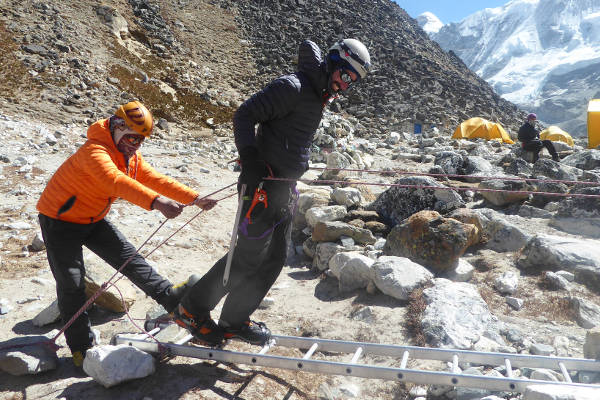 Yes, it's true: slow and steady does indeed win the race.
Altitude sickness is one of the factors you have to consider when trekking to Everest Base Camp. Speeding up towards it will not help and it will actually make things worse.
You will need to acclimatise to the low oxygen levels in the mountains, especially as the trek begins at 2,800 metres. Becoming accustomed to the altitude takes time, so don't go rushing in.
Also, don't be afraid of little headaches along the way as many trekkers experience it as a form of minor altitude sickness. Do notify your guide, though, just to keep them up to date and make sure everything's in good order.
7. Take Care Of Your Feet!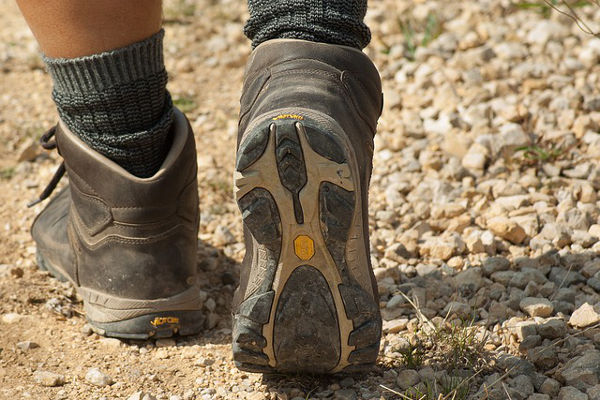 It may seem gross, but it's definitely necessary. While on trek, your feet are going to get a bit damaged and they'll come back in a worse state than they were when you went out to Nepal.
Blisters can be painful and bad ones can end a trek in the same way as altitude sickness can. Blister plasters are a great investment and do work. It's best to start treating your feet as soon as you start to feel any discomfort and not only when a blister forms. Talcum powder
is also a decent investment for trekking, especially for between your toes.
You can get hold of some No products found..
To try to minimise your risk of bad blisters, we'll repeat again that you must wear in your trekking boots well. This way you're used to wearing them and they aren't rubbing against your feet as much.
8. Remember: It's Chilly Up There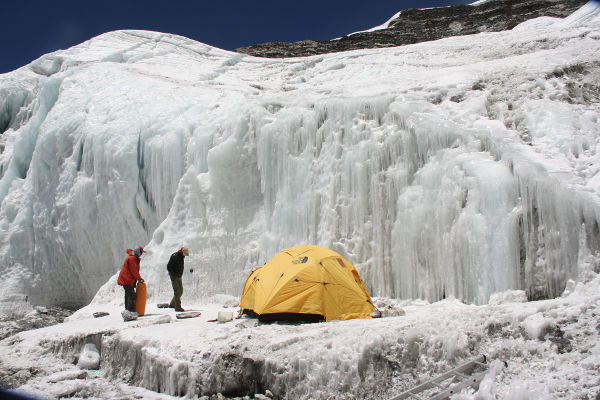 Depending on what time of year you head off to Nepal in, it may be pretty warm or pretty cold. One thing that can be noted about temperature, though, is that the nights are cold.
Very cold.
In November to January, the nights range from -20 to -30 degrees Celsius, so you need to have a warm hat, an insulated sleeping bag, a fleece womens trekking and even a hot water bottle to keep you company in the thin walls of the tea house.
9. Get A Good Sleep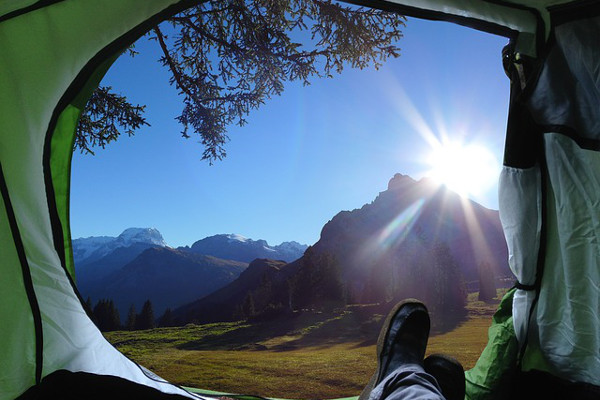 In keeping with the night-time tradition, it's important that you get a good night's sleep in the tea house. You're going to need all of the energy you can get for your trekking during the day.
If you are a light sleeper, we recommend taking some foam ear plugs as, like we said before, the walls are thin in those tea houses.
As well as this, though, just generally try and calm your mind, stop it from racing and have some shut eye. It shouldn't be too much of a problem after the first day as you'll be ready for bed!
10. Make Sure To Enjoy It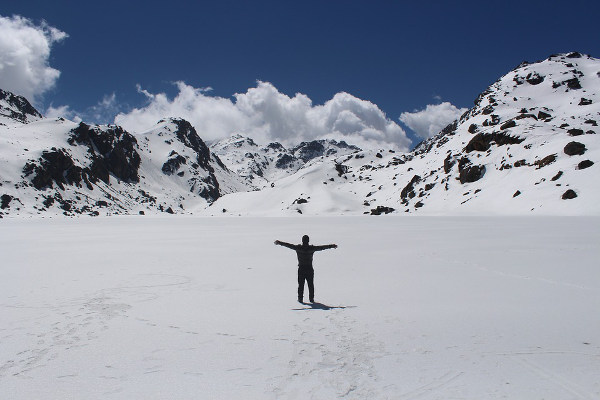 Trekking to Everest Base Camp is an experience of a lifetime – the experience of your lifetime. Enjoying it is the best thing you can do. You will have worked so hard to get there, it's only right that you get to enjoy it. Good luck!